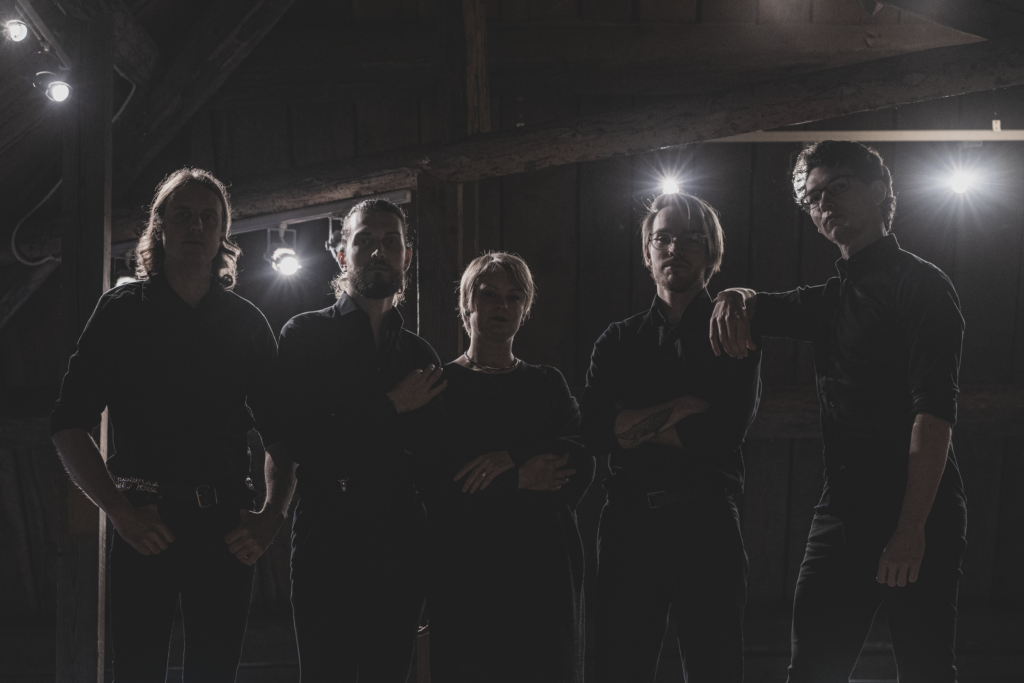 Emetropia is a symphonic metal band from Linköping, Sweden, formed in 2017. While many bands in the genre choose to lean towards a gothic, dark theme, Emetropia instead focuses on delivering energetic and dynamic metal driven by big orchestras and choirs. Together with intricate and modern songwriting inspired by many power and progressive metal acts, they are sure to make anyone who loves bands like Epica, Therion, or Amorphis eager for more.
In early 2022 Emetropia released their debut album Equinox and received high praises from fans and critics alike. It has been described as "an epic masterpiece", "a must have", and as a "breathtaking debut concept album" among many others. Shortly thereafter, they joined genre powerhouses Visions of Atlantis on their European tour alongside Secret Rule. Returning home from a successful tour, they played festivals throughout Sweden and headlined Tryckerietfestivalen.
LÝSIS is a melodic metalcore band based in Falun, Sweden. Their sound draws a lot of inspiration from the signature Gothenburg Sound mixed with influences from other sub genres like melodic metalcore and symphonic metal, which makes LÝSIS sound unique and modern. The name LÝSIS takes inspiration from the process when the outer parts of a cell is breaking down due to internal or external factors which exposes the cell. This process reflects the topics and themes LÝSIS presents in their music. Identifying and ventilating thoughts and feelings that might feel destructive at first, but by working on them you come out stronger on the other side. Their upcoming single Handprints is mixed and produced by Isak Olsson, and comes with an updated sound but still remains its roots in the Gothenburg Sound in combination with Isabell Hag's unique voice.
Köp biljett: 145 kr http://www.kulturgaraget.se/medlem_login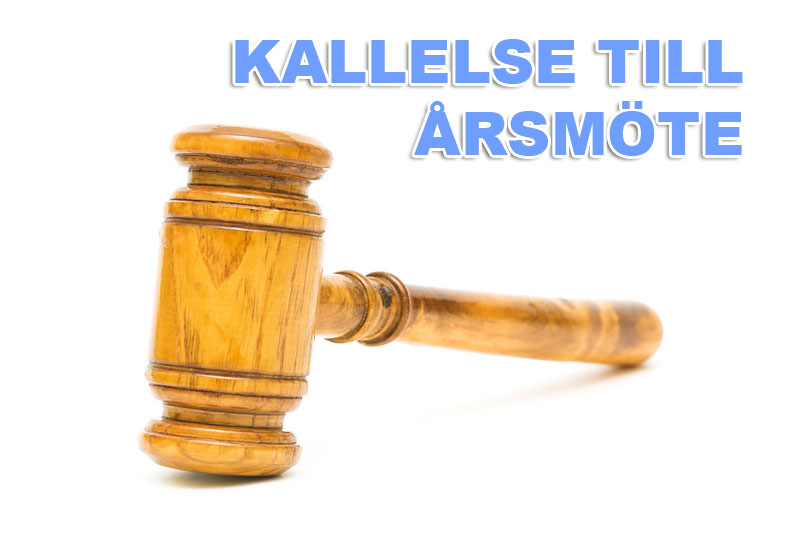 22 April – Black Paisley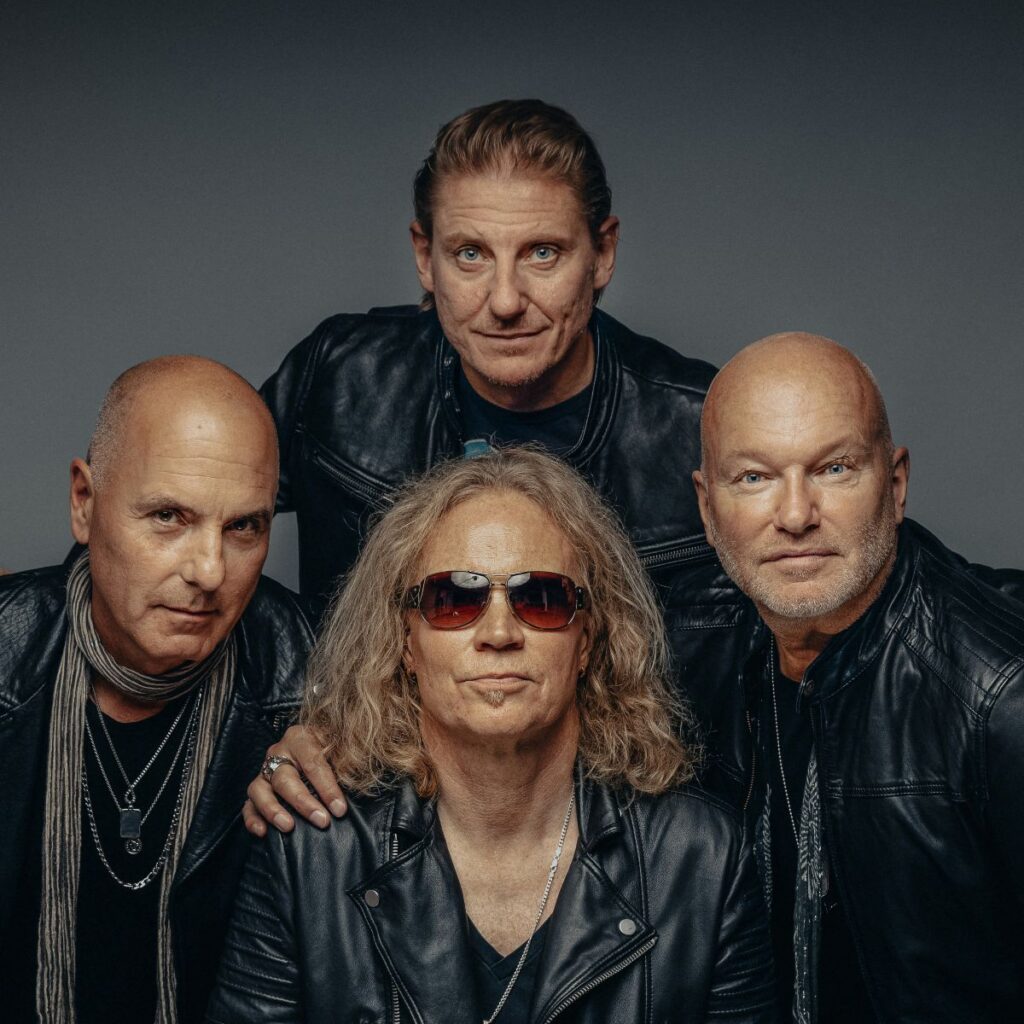 Stockholmsbandet Black Paisley bildades 2015 – och är en av nykomlingarna inom NWOCR (New Wave Of Classic Rock) som förvaltar arvet från band som Whitesnake, Scorpions och Thunder i kombination med modern produktion och hyllat nytt låtskrivande.
Under våren 2022 besökte bandet Vancouver och Armoury Studio för att tillsammans med ikonen Mike Fraser (AC/DC, Aerosmith, Van Halen, The Cult mfl) och Ryan Smith på Sterling Sound i Nashville (AC/DC, Ozzy, Adele) mixa och mastra några av låtarna till det senaste och 4:e albumet Human Nature som släpptes i November 2022.
2021-2022 var bandet bl.a ute på Sverigeturné tillsammans med Electric Boys, men besökte även festivaler som Skogsröjet, Malmöfestivalen och Bandit Rock Party.
Köp biljett: 210 kr http://www.kulturgaraget.se/medlem_login
13 Maj – Handsome Jack (US) + Never Ending Project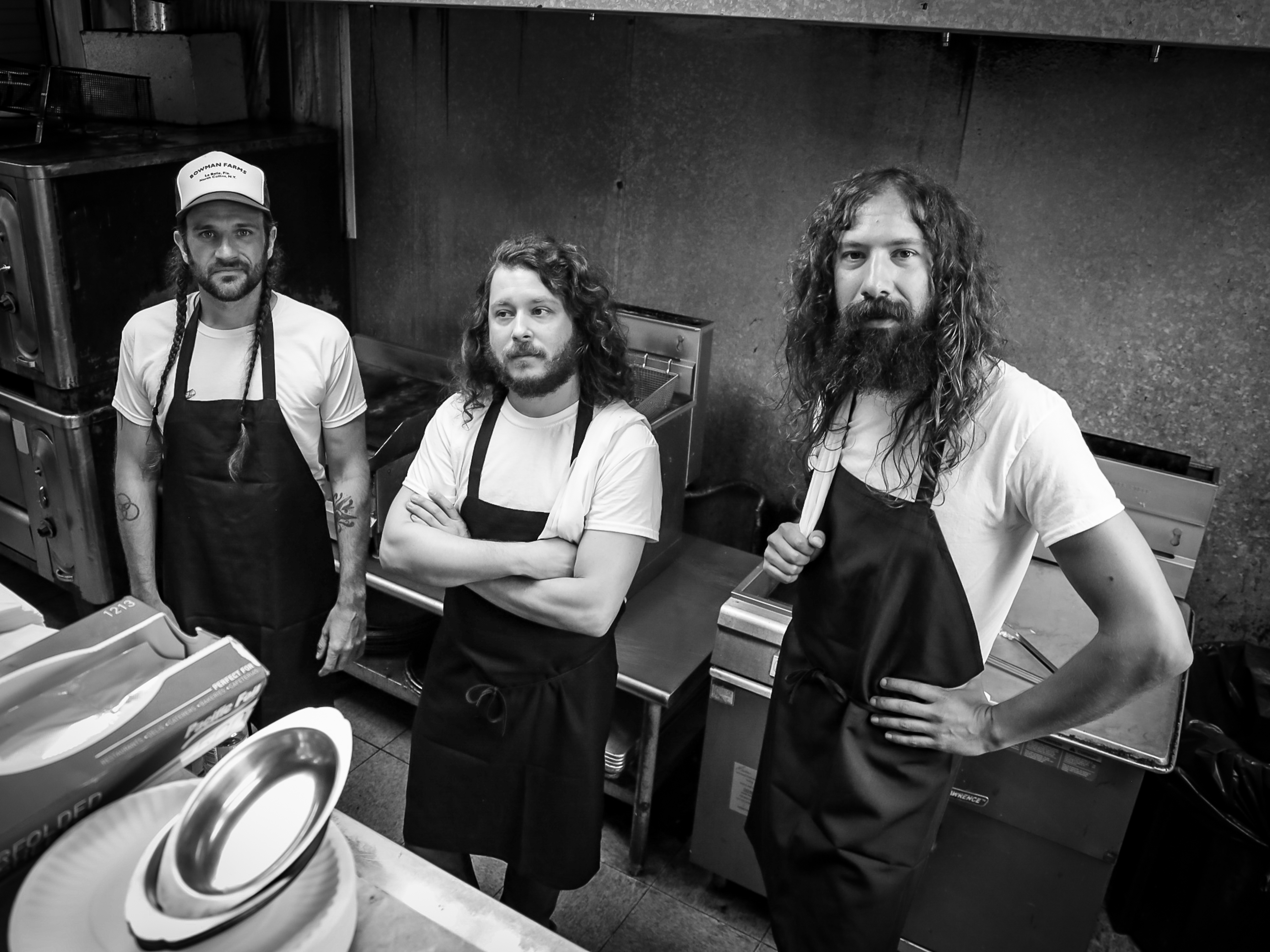 ---
Handsome Jack is an American Rock Band from Lockport, NY, that plays a fusion of boogie soul rock n roll that has earned the admiration of fellow rock travelers such as Chris Robinson and Neal Casal (CRB, The Black Crowes), Zachary Gabbard (Buffalo Killers), and Ben McLeod (All Them Witches) among many others.
On their third album "Everything's Gonna Be Alright" the trio digged deeper into its soulful influences, brilliantly bringing back to life the classic sounds of Chicago, Memphis and Muscle Shoals, all rolled into one timeless record of American rock music for a new generation.
With their latest album "Get Humble" Handsome Jack digs again into the classic American musical lexicon (blues, soul, country, rock n'roll) to craft a timeless rock album ideal for house and block parties. "Get Humble" is packed with soulful vocals, swampy guitars, countrified rock, and west coast vocal harmonies. Their most accomplished album to date.
Köp biljett: 170 kr http://www.kulturgaraget.se/medlem_login
3 Juni – Memoria + Alpha Pet
När Memorias debutalbum "Cravings" släpptes 2019 på Novoton records, blev det snabbt omskrivet i musikpress, både på hemmaplan och internationellt. Uppföljaren, "From The Bones", släppt under 2023, är liksom debuten ett mörkt album där texterna rör sig kring tankar om krig, jämställdhet, Me Too, ångest och ensamhet. Första singeln på kommande skiva, 'Along the sea', en duett med Niklas Stenemo (Kite) fick fina recensioner. Även Senaste singeln "Girl" som släpptes i september, en låt tillägnad alla kvinnor som någon gång fallit offer för övergrepp av män och samtidigt en hyllning till alla som vågat och vågar vara starka tillsammans.
Musikaliskt befinner de sig någonstans mellan synth och darkwave; det är dynamiskt och pulserande, storslaget och minimalistiskt, monotont och varierat. Motpolerna driver albumet framåt. Bakom Memoria finns Tess De La Cour och producenten Rikard Lindh.
Köp biljett: 175 kr http://www.kulturgaraget.se/medlem_login
Vi får en del frågor angående medlemskapet, speciellt från personer som inte bor i närområdet. Så här ligger det till: Man måste vara medlem för att komma in på våra arrangemang. Att bli medlem är dock enkelt, klicka på "Bli medlem" här ovan, fyll i dina uppgifter så får du snart ett bekräftelse-mail med information om hur du går vidare. Ni kan då, vilket vi rekommenderar, betala in 250 kr för ett fullt medlemskap till bankgiro 5890-4038 eller swisha till 123 345 36 10. Ni kan också lösa ett "förenklat medlemskap", riktat till er som kanske inte bor i närområdet och/eller bara tänker besöka ett arrangemang i år. Ni får då betala ordinarie biljettpris + 100 kr för det "förenklade medlemskapet". Detta "förenklade medlemskap" kan nyttjas vid flera arrangemang (ni betalar alltså en förhöjd entré på 100 kr vid varje arrangemang ni besöker). Ska ni gå flera gånger så tjänar ni naturligtvis på att lösa ett fullt medlemskap.
Välkomna med er ansökan